Property Management Services in WA and NV
The intricate task of overseeing residential and commercial real estate, ranging from rentals to leases, is known as property management, which includes extensive services such as marketing, tenant screening, upkeep, and financial bookkeeping. Often, this task is delegated to property management professionals who specialize in a certain kind of real estate, be it commercial or residential.
Real estate owners who lack the know-how or hours to oversee their assets must implement property management for optimum results. Commanding property management firms can offer various solutions, including advertising, vetting potential renters, amassing rent payments, maintenance, and fiscal oversight. Moreover, property managers can devise, sign, and execute rental contracts, manage rental prices, and settle tenant feuds.
When looking for the most economical property management company, it is imperative to analyze their expertise in the property in question, their ability to answer queries promptly and efficiently, their availability, and the cost of their services.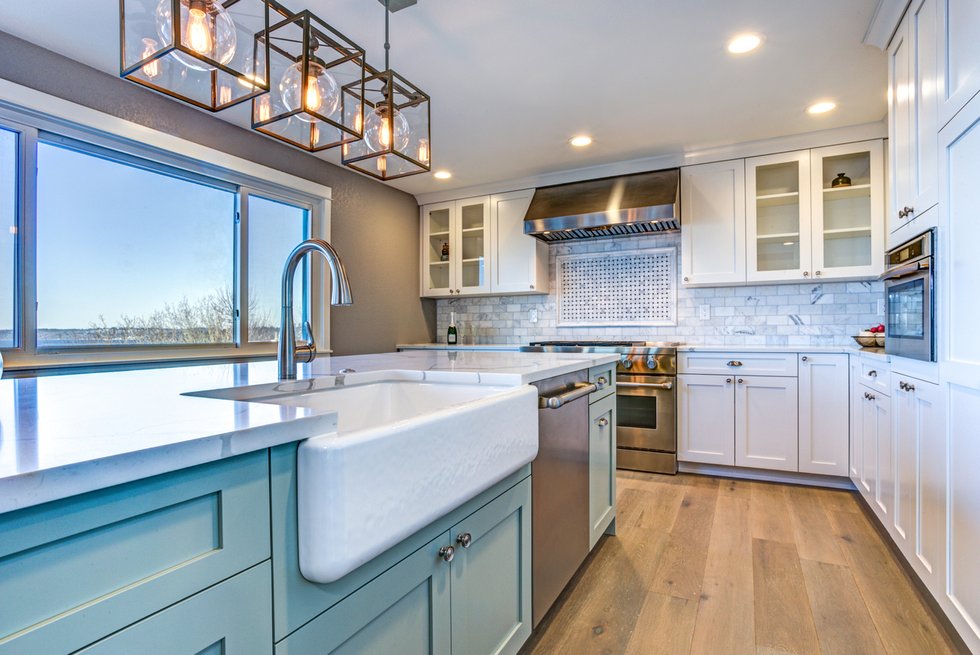 Property managers must be prepared to guarantee that all legal guidelines are strictly followed, and all laws, codes, and licensing regulations are respected. Property managers must also be well-versed in building codes, zoning statutes, and fair housing regulations. These professionals must also be well-versed in local, state, and federal rules and regulations to ensure success.
Managing property requires various specialized services, including arranging repairs, sustainably preserving it, and tending to tenant relationships. Property managers must showcase organizational savvy and exceptional communication and customer service aptitude to succeed.
Managing properties can often be a taxing and intricate endeavor, yet it can be rewarding in equal measure. It can enable landlords to bolster their rental incomes and evade potential difficulties. By entrusting a property management expert to oversee their investments, landlords can be secure in knowing their property is in responsible hands.
Real Estate Managers: Juggling Responsibilities to Make it All Work!
Real estate managers juggle a lot, from leasing property to tenant management, to stay on top of market trends.
Asking what a real estate manager does? Look no further! A real estate manager oversees various aspects of the real estate business, from marketing properties to managing leases and contracts. They often have to juggle multiple tasks while remaining focused on the primary objective - making the most profit for the owner! Are they stressed yet? Don't be - let's look at some of those primary responsibilities in more detail.
Managing real estate requires various skills and an understanding of the ever-changing market. As a real estate manager, you are responsible for ensuring that all the properties you manage are well-maintained and that tenants are happy. Here are some of the primary responsibilities of a real estate manager:
Listing and marketing properties: As a real estate manager, you must list the properties you manage and market them to potential tenants. You must know the local market and craft creative ads to attract renters.

Financial management: You are responsible for collecting and processing tenant payments, tracking expenses, and preparing and managing budgets.

Property maintenance: You must ensure that all your properties are regularly maintained. This includes responding to maintenance requests, inspecting properties, scheduling repairs, and monitoring safety and security.

Tenant relations: A real estate manager must maintain a good relationship with tenants. This includes responding to complaints, resolving disputes, and helping tenants navigate rental agreements.
All in all, being a real estate manager requires a unique blend of skills and knowledge. It's a role that can be both rewarding and challenging and takes a lot of dedication and hard work.
The primary responsibilities of a real estate manager are not to be taken lightly. They are responsible for daily operations, ensuring optimal rental income, taking care of legal and contractual matters, and providing excellent customer service. To be successful, they must be organized, have excellent communication skills, and be willing to work hard to get the job done. In short, real estate managers are critical players in the property sector, and their responsibilities should never be taken lightly!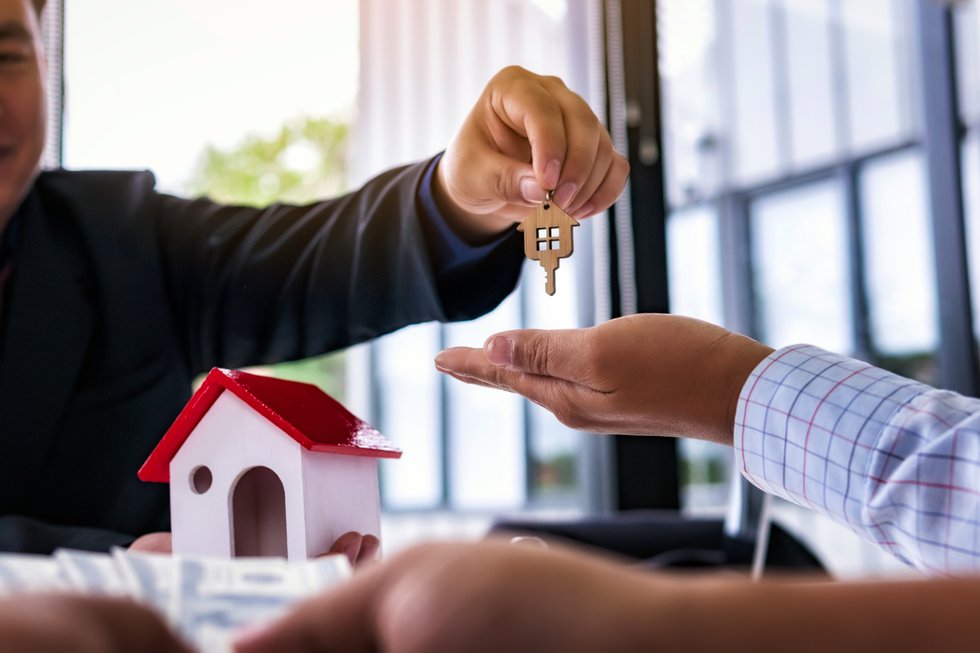 The High Cost of Living in Las Vegas: What Property Managers Charge
Tired of high rent prices? Las Vegas property managers charge an arm and a leg - but it's worth it for the city's casinos, nightlife, and entertainment!
The allure of the bright lights and entertainment of Las Vegas comes with a hefty price tag, as property managers in the city require significantly higher rents than in other areas. Let us investigate the cost of living in this oasis of opportunity and discover the hefty premiums demanded by property owners.
As an ever more popular and expensive destination, Las Vegas is quickly becoming a destination of choice - and not without consequence. The exorbitant cost of living in Las Vegas has left many property managers capitalizing on their services, charging a price far beyond the norm.
The exorbitant living costs associated with being situated in a bustling metropolis like Las Vegas are no surprise; property managers must factor in overhead costs such as upkeep, taxes, and insurance when charging their clients. As a result, the cost of running a business in the city is much higher than in other areas. Consequently, it is understandable why Las Vegas is renowned for its attractions and unparalleled entertainment.
Property managers are tasked with various responsibilities, from collecting rents and advertising vacancies to screening potential occupants and dealing with legal matters such as conflict resolution and tenant eviction. The expenses associated with these services are then, in turn, passed on to those who occupy the properties.
Despite the considerable expenses, Las Vegas can still be a great place to call home, offering a wide range of options for every preference, from its glittering nightlife to its distinct culture. Examining rates and searching for the most advantageous agreements is essential for anyone looking to stay within their budget.
Considering immersing yourself in the sights and sounds of Las Vegas by relocating there, weigh the expenses of employing a property manager. This can be a hefty outlay, yet it might be infinitely beneficial.
If you're contemplating relocating to Las Vegas, it will be wise to prepare yourself for the steep rental costs that come with it. Real estate agents in the region are notorious for imposing the highest fees in the market, so it is up to you to discover an appropriate dwelling that won't exhaust your finances. With enough research and shrewd bargaining, you can stumble upon a suitable abode in Las Vegas without draining your bank account, and wishing you good luck!
Pricey Property Management in Spokane City, WA: What's the Cost?
Feeling the Spokane property pinch? Get the scoop on living in the city with pricey property management—find the cost here!
Welcome to the world of pricey property management in Spokane City! Are you looking around to know the cost of property management in the city? You've come to the right place! So why are Spokane City property management services so expensive? Fasten your seatbelts as we explore the city's veracious landscape of property management services!
Ah, Spokane City. Home to some of the best views in Washington State and some of the most expensive property management costs. But what exactly are you paying for when you choose a pricey company to manage your property?
First, you're paying for superior customer service. More significant, more expensive property management firms tend to have more resources to cover their staff and provide better customer service. You can be confident that your requirements will be handled expeditiously and with expertise.
Given the expense, one must consider if investing in the most up-to-date technological solutions provided by better-established companies is worth the expenditure for the potential to enhance operation capabilities, automate tasks, and increase visibility to optimize performance and minimize costs over time.
When investing in property management, rather than settling for an essential service, you are tapping into the expertise of experienced professionals and harnessing the power of cutting-edge systems, which can be challenging to access and acquire, particularly for more comprehensive services.
If you wish to secure the highest quality of property management in Spokane City, it could cost you an above-average rate; however, if you investigate thoroughly and take all the necessary precautions, you can receive the total value for your expenditure.
Considering your funds, it would be prudent to investigate extensively if you plan to buy a rental property in Spokane City. Exorbitant property management expenses can significantly diminish your earnings, so it would be wise to compare different options and attentively read the details to guarantee you are receiving the most advantageous transaction available. Don't take any risks with your finances!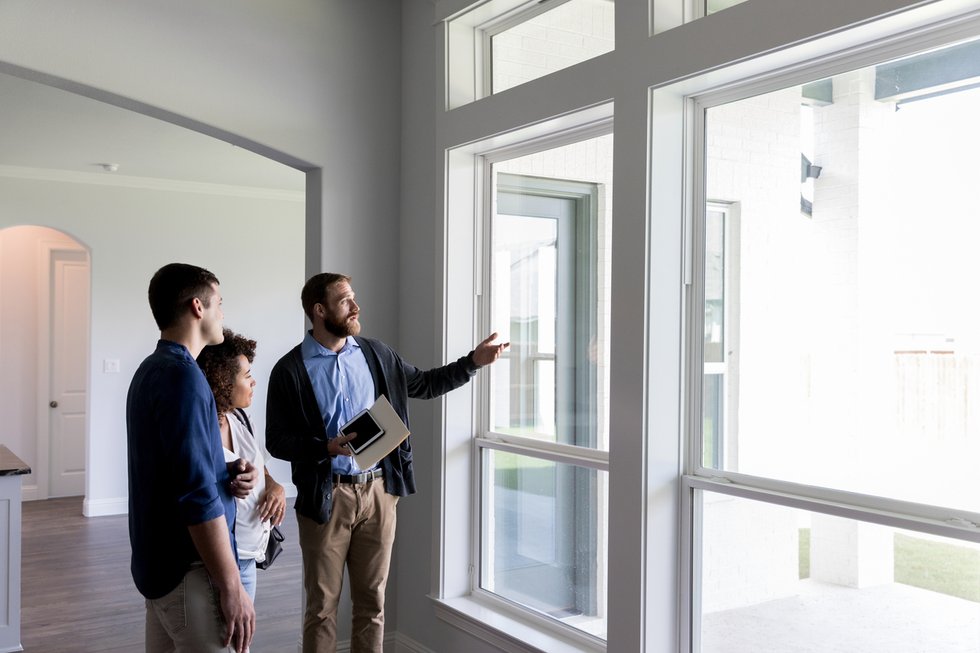 Critical to the search for property management services is finding the right fit. Thus, do not take it lightly; take the time to research, ask questions, and ensure that the services feel right. Following these steps will place you on the path to identifying the ideal property management team to handle your needs.