Multifamily Property Management in WA and NV
Exploring the multifamily property management sector is an intriguing journey that can venture into the world of detail-oriented problem-solving. From leasing apartments to managing maintenance requests, this industry is dynamic, requiring a mix of organizational and interpersonal skills. Whether you are an experienced manager or a novice, today we will dissect the nuances of this ever-evolving field and discover why it is so popular. So, let us begin!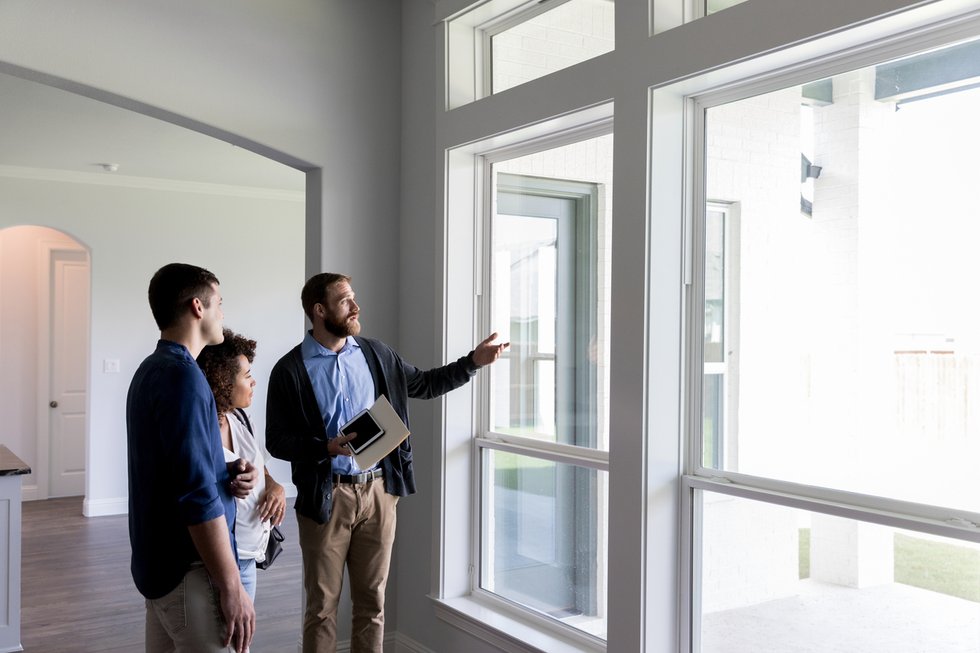 Navigating the complexities of a multifamily dwelling can be an incredibly challenging undertaking. Despite the potential difficulties, it is achievable to alleviate the burden of the journey through proper technique and practice.
Leveraging the expertise of a knowledgeable and experienced property management firm can be instrumental in maximizing the profitability of a multifamily real estate investment. It can offer a range of services, from developing strategies and investing capital to addressing inquiries from tenants.
The property manager can guarantee that your property is in tip-top condition, keeping up with the most recent trends in multifamily property management and ensuring it functions efficiently.
Having a methodically organized system is essential for optimizing your multifamily property. Preserving and filing freshly created documents, like lease contracts, service orders, and financial records, will make sure that all crucial data is immediately accessible when needed.
Make a concerted effort to continually monitor the most cutting-edge technology and regulations that could bring about changes to your property. This will enable you to stay vigilant for any adjustments or implementations you may need to execute to keep your parcel within the bounds of the law.
Multifamily property management can be a breeze with the right strategies and tools!
Tackling the Tough Task: Managing Multifamily Properties
Managing multifamily properties is no easy task - but we can help! Check out our tips on tackling the challenging task of multifamily property management.
Navigating the multifaceted complexities of managing multifamily properties can be intimidating; from appeasing tenants and maintaining safety and security to meeting fiscal expectations, there's a lot to juggle. Don't be discouraged, however! With the right strategies and tricks, tackling this arduous assignment may be more manageable than you think.
It is essential to maintain an ongoing dialogue with tenants, owners, vendors, and staff to prevent misunderstandings and ensure that everything is managed efficiently. Therefore, it is essential to establish reliable communication channels and address any queries or doubts in a timely manner.
Maximizing your efficacy by instituting an organized policy is vital to ensuring that tenant demands, fiscal responsibilities, and potential predicaments are handled in a timely and productive fashion.
It is imperative to be aware of any legal or regulatory shifts that could impact the property. Ensure you are up-to-date on all regulations and protocols to avoid any breaches.
With adequate preparation and implementation of the right strategies, you can confidently handle the complexities of owning and managing multiple rental properties without worrying. Though it may appear intimidating, you can easily overcome the challenge with the proper guidance and steps.
Discovering WA Landlords: The Guide to Investing in Multifamily Properties
Discover the best Washington State landlords handling multifamily complexes with the help of this user-friendly tutorial!
Searching for the ideal landlord in Washington State can be a puzzling process, but with our guide to Finding Multifamily Property Owners, looking for the right landlord can be easy! Take the plunge and join us on our mission to uncover the secrets of WA landlords!
Have you been looking for the most advantageous real estate investment prospects in Washington State? If so, you should direct your attention toward discovering WA landlords! Pursuing multifamily property proprietors in Washington might seem intimidating. Nevertheless, with the correct approach and a bit of effort, you can unearth the money-spinning investments you're searching for without breaking a sweat.
In order to identify potential WA landlords, one should begin by constructing a comprehensive compilation of multifamily homes in the area of interest. Gathering information on these properties can be done by investigating local property logs, conversing with real estate brokers, or viewing regional offerings. Upon obtaining the list, it is necessary to research each owner to understand their investment approach and other details.
When selecting an ideal WA investment, think deeply about the needs of both the tenants and the landlords. Ask yourself, "What requirements are essential to the tenants?" and "Which investments could the landlord be prepared to make?" By addressing these issues, you can limit your possibilities and get closer to finding the perfect WA landlord investment for you.
By utilizing online platforms like rental listing websites, one can develop connections with property owners and gain insight into the types of investments they aim for. This will give you a chance to establish a friendly relationship with the proprietor.
We ardently trust that this guide has been of assistance to you in your quest for an owner of a multifamily property in Washington. There are numerous paths available to you, so take the time to explore your possibilities so that you can find the proprietor that is an ideal match for your requirements. We wish you prosperity in your mission to identify a Washington landlord that corresponds to your expectations.
NV Multifamily: Should Properties Form an LLC? We Say Yes!
Yes! Forming an LLC for your multifamily property is a great way to ensure maximum legal protection and financial security.
It's decision-making time for NV multifamily owners and operators! Should properties form an LLC? We say a resounding "yes!" LLCs offer significant legal and financial benefits, from versatile flexibility and simplified accounting to increased asset protection and tax savings. Keep reading to learn more about this critical business decision because we've got some insight!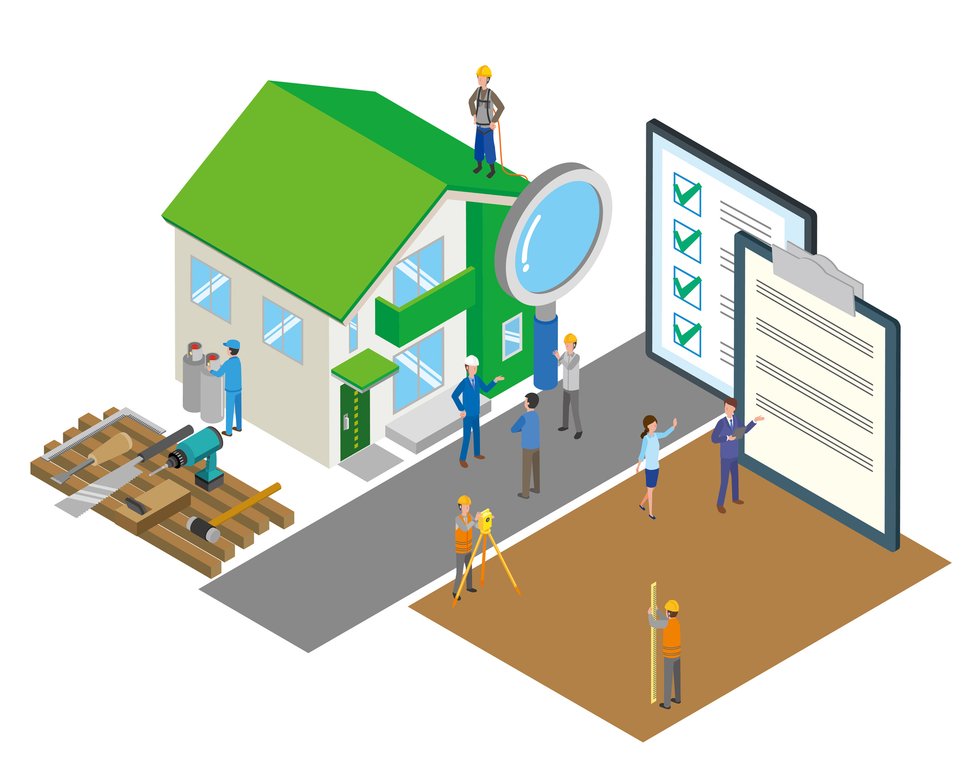 The ideal approach to safeguarding your NV multifamily investments and ensuring the perpetuation of your profits is to create a Limited Liability Company (LLC). This is because an LLC confers many benefits, including the shield of asset protection, tax benefits, and other perks.
If you set up an LLC, you can guard your possessions against any creditors wanting to take them in the event of a lawsuit. Additionally, it is a great way to protect yourself from potential personal risk or liability due to a lawsuit or property damage. With an LLC, creditors cannot access your assets, so you won't have to stress about them trying to claim your money.
Forming an LLC could considerably benefit NV multifamily investors, providing them with significant tax advantages that could translate into substantial savings by permitting deductions of certain business expenses.
Finally, forming an LLC can be beneficial in terms of organization and financial monitoring. An LLC grants you the capability to accurately trace your earnings and expenses, giving you a more excellent grasp of your fiscal affairs and investments.
We cannot stress enough how critical it is to establish an LLC when investing in multifamily real estate, particularly apartment rentals in Nevada. The safeguard and monetization it provides make it an unavoidable requirement for NV multifamily venture capitalists. Accordingly, if you are contemplating investing in multifamily real estate, we wholeheartedly advocate forming an LLC!
The NV Property Gamble: Is it Worth Taking the Risk?
The NV Property Gamble: Take the risk & reap the rewards! Invest smartly and maximize your returns. Uncover the insights essential to form a prudent judgment.
Are you ready to take a chance and roll the dice with the NV Property Gamble? The NV Property Gamble has grabbed the attention of many with the potential to bring a significant return on investment. Is it worth taking the plunge to find out if this chance could fulfill your real estate aspirations - or should it be nothing more than a distant aspiration?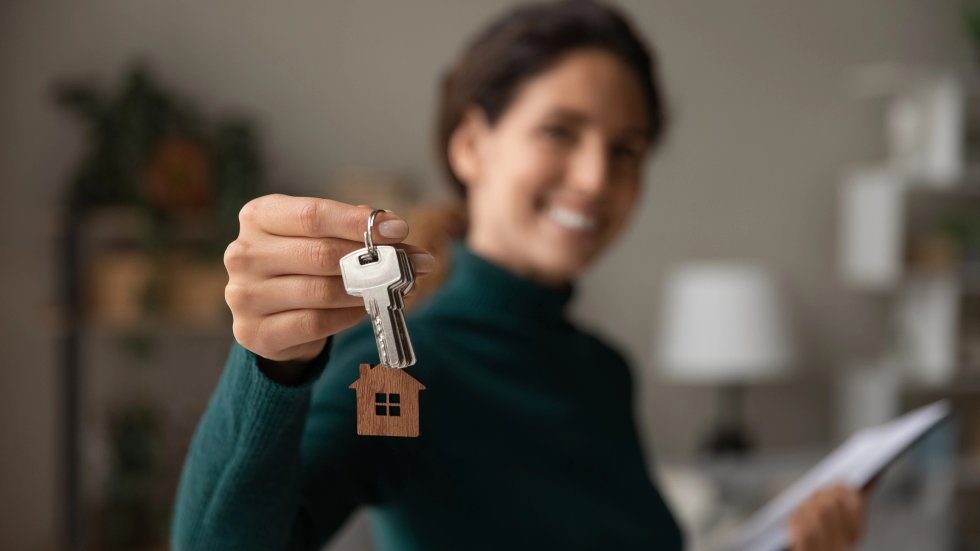 Have you thought about putting your money into Nevada real estate? The sector is booming nowadays, giving you a chance to reap the rewards in the short and long run, making it a fantastic prospect to seize.
No matter what venture one embarks upon, investing in real estate always carries some degree of hazard. Therefore, it is essential to be well-informed about the local market, as well as any possible dangers that accompany the investment. Moreover, being mindful of the many financing choices accessible and being equipped to accept any liabilities connected to the endeavor is highly advisable.
Despite the risks associated with it, investing in Nevada real estate can potentially bring a significant return if one is ready to put in the necessary research and take the necessary precautions. Consequently, it is essential to have a clear understanding of the possible benefits and obstacles of this investment before making a commitment.
Despite the challenge of launching into a multifamily management enterprise, the eventual returns can be highly lucrative. So, invest your resources wisely and seize the chance to exponentially expand your portfolio!