Professional Property Management Services from Urban Settlements
Welcome to Urban Settlements, your trusted source for professional property management services. Our experienced and knowledgeable staff provide renters, owners, and investors with reliable and efficient solutions for all their leasing, management, and maintenance needs. With our personalized services and attention to detail, we're ready to help you keep your properties running smoothly and efficiently. Our team is committed to providing the highest quality services, so you can rest assured that your investments are in good hands. Contact us today to learn more about how we can help you with your property management goals.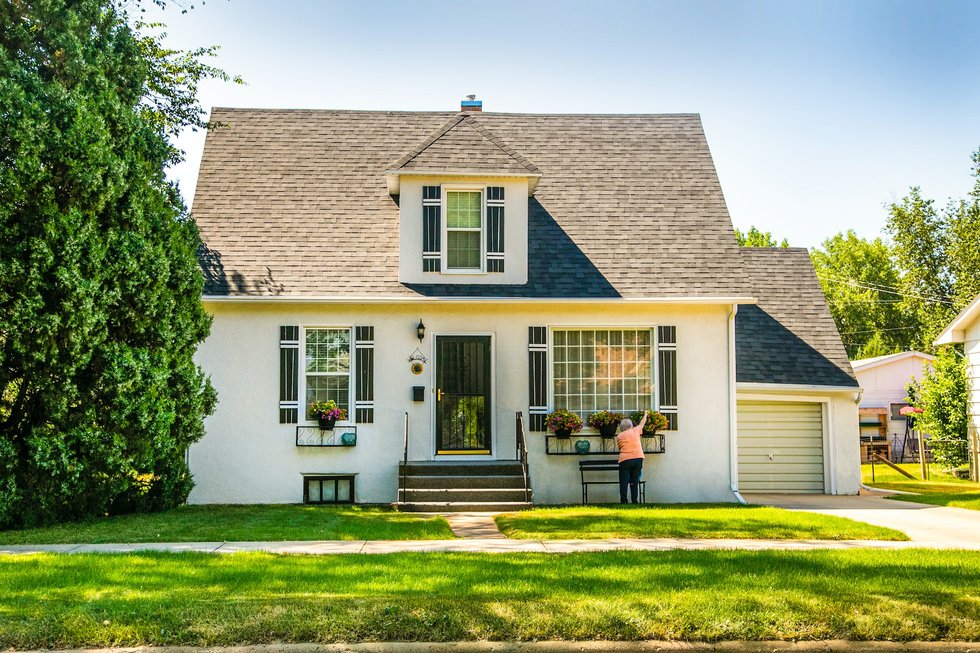 I have truly enjoyed working for Urban Settlements. I have been licensed for one year and l could not imagine working for another brokerage! I have learned more in this year than I think most agents this far in their career. It has been a fun and educational ride and am so appreciative for what I have been able to learn and accomplish. It can be a challenge as a new agent in the real estate industry and I can say I would not be where I am if it was not for the support and guidance I have been given here at Urban Settlements. If you are looking for an honest and consistent brokerage, I highly recommend Urban Settlements to any agent.
Urban Settlements offers the best service for agents and clients alike. Buyers - Find the dream then live the dream (live in it!) Sellers - Top notch communication and monies, we spend money on getting your home sold, not on advertising our brokerage! Investors - Hassle free rentals, just cash your checks!
Property Management Company
Let us manage your Spokane rental property
At Urban Settlements, our top priority is to help ensure our clients and brokers succeed. To do this, we offer a comprehensive range of features and benefits to give back and support our clients, communities, and brokers.
Professional Support and Services

We provide office and industry support, free marketing materials, a professional webpage, company emails and more to help our brokers succeed.

Client Promise

Our client promise includes top-level customer service, professional brokers, and a database of vendors for various community needs. We are also dedicated to offering volunteer initiatives and fundraising efforts to support our clients and community partners.

Maintenance

Our experienced and qualified team of maintenance technicians is available to quickly and professionally address any property maintenance and repair needs.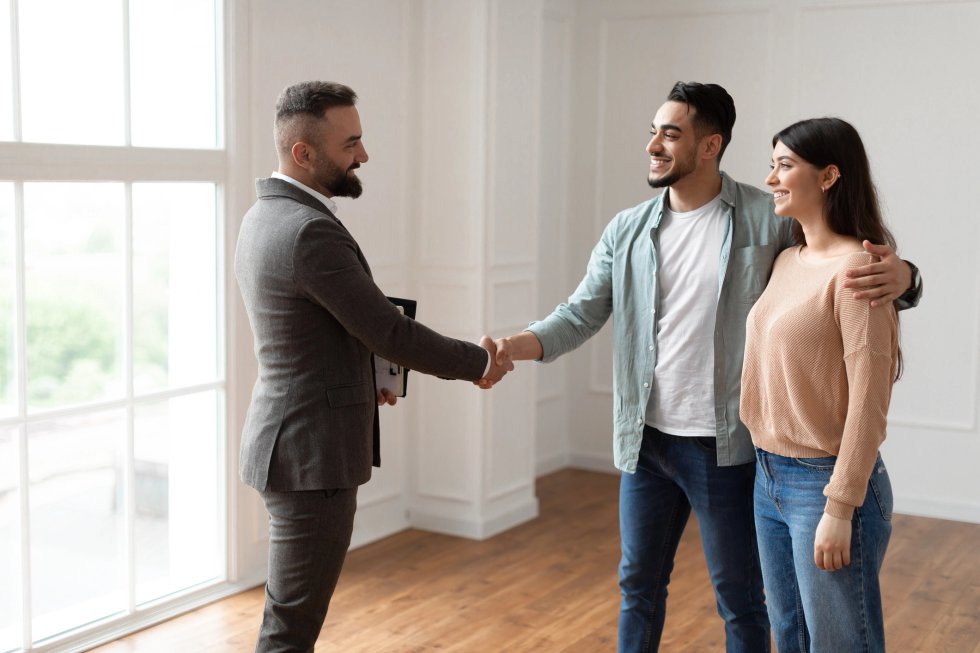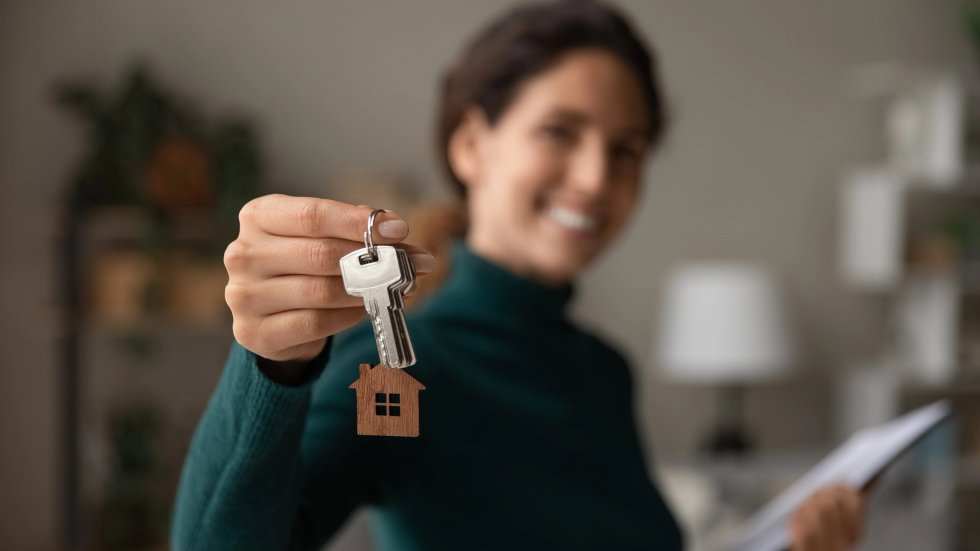 Spokane, WA
Get a Free Rental Analysis Today!
Take advantage of our free rental analysis! Reach out today and our team will analyze your property to help you maximize your investment. Don't leave money on the table!